Rufus Mufasa was announced overall winner of this prestigious competition in Pontypridd today. Judged by Welsh writer, poet and environmental activist John Evans.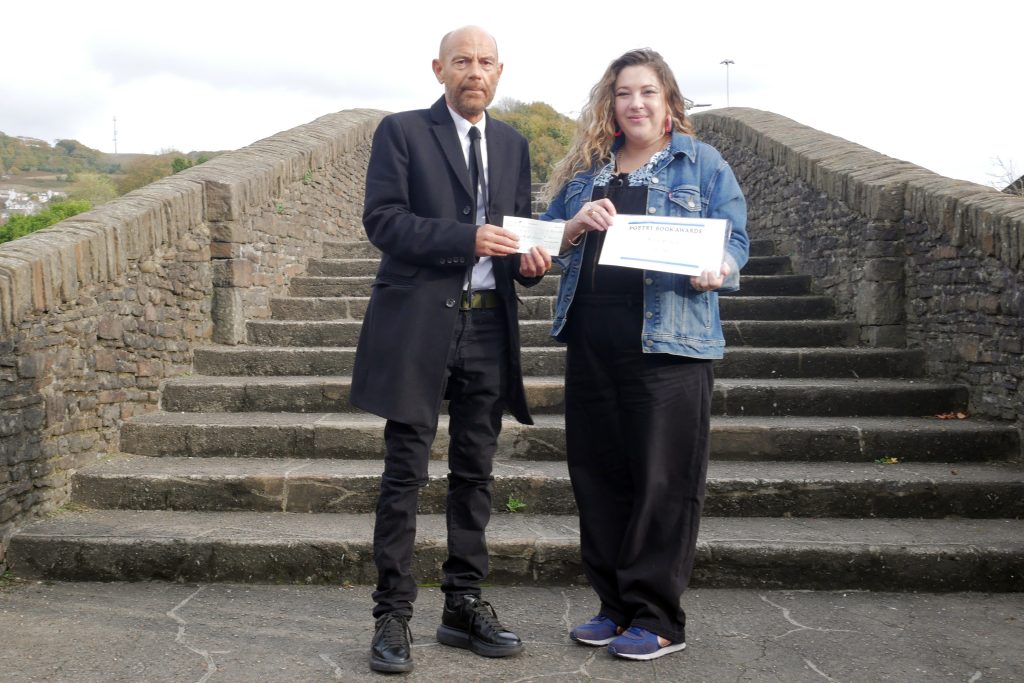 The winners were as follows:
1st Prize         FLASHBACKS & FLOWERS – Rufus Mufasa, Pontypridd, Wales
2nd Prize        SIARAD – Caroline Reid, Adelaide, Australia
3rd Prize         WE ARE THE WINTER PEOPLE – Jenny Rowbory, Machynlleth, Wales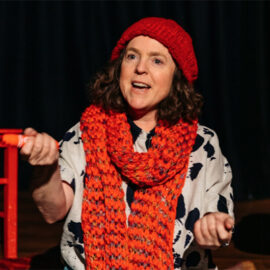 Second place went to Australian performance poet Caroline Reid for her book, 'Siarad' and Jenny Rowbory came third. It should be noted that Jenny's book is the next big push in her Herculean fundraising attempt for life-saving surgery in the US, which is not available to her in the UK.

Competition judge John Evans said, "The quality of the work produced by all the entrants this year was of a very high standard. Today, sadly, poetry has largely become an art form firmly tied to an establishment elite and academia. Arts Council's circulate precious public funds among a small group of people to write, publish, review (always positive), and win their prestigious sounding awards. Meanwhile, poetry book sales are shockingly low, given the money spent, the work is ignored outside of this cosy arrangement, and the public is either disengaged or denied access to the wonderful world of poetry. While judging this competition, I was delighted to discover that despite all of these people throughout the world are finding their own voices, creating their own publishing and performing scene, and are exploring all of the possibilities of this exciting form of writing. Poetry is reborn. It has been taken over by people of all ages and backgrounds who want to express themselves through verse. The three winning poets were perfect examples of this growing phenomenon."
 

"First place went to Rufus Mufasa, poet, performer, MC and mother, with her outstanding and highly original autobiographical collection.
Second prize to Australian writer Caroline Reid, herself another very talented performer and wordsmith who through verse also takes us on a journey through life. In third place is Jenny Rowbory, a young girl struck down by a rare illness (Ehlers-Danlos Syndrome) which left her bedbound, and who has spent the following years staring at the ceiling while waiting for lifesaving surgery. Jenny's poems are heart-breaking, yet her work is also inspirational, and encouraging–it is the work of a remarkable woman and another hugely talented writer."
Event organiser Dave Lewis added, "The Poetry Book Awards is a fantastic contest and we've received some fantastic poetry books from all over the globe. Past winners have included some fabulous writers, namely, Jocelyn Simms, Jenny Mitchell, Anne Walsh Donnelly, Fiona Perry, David J Costello and Kathy Miles, and our list keeps growing. Congratulations Rufus, Caroline and Jenny, who are now added to that roll of honour!"

Judges' comments can be viewed on the competition website–www.poetrybookawards.co.uk. I'd like to say a big diolch yn fawr to all those poets who sent their books for this competition.

Shortlist:
Where Decay Sleeps – Anna Cheung
Airplane Baby Banana Blanket – Benjamin Dodds
The Unicycle Paradox – Kenneth Hickey
Flashbacks & Flowers – Rufus Mufasa
We Are The Winter People – Jenny Rowbory
Unbridled Messiah – Pnina Shinebourne


Next year's awards will launch in January 2023.